www.RollUpTheRug.com
Ari Levitt, MD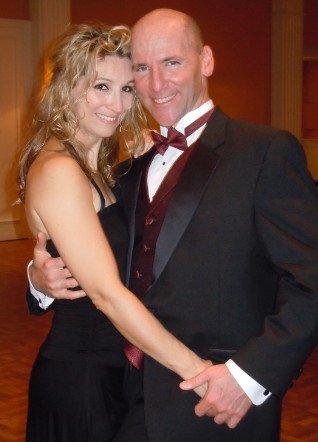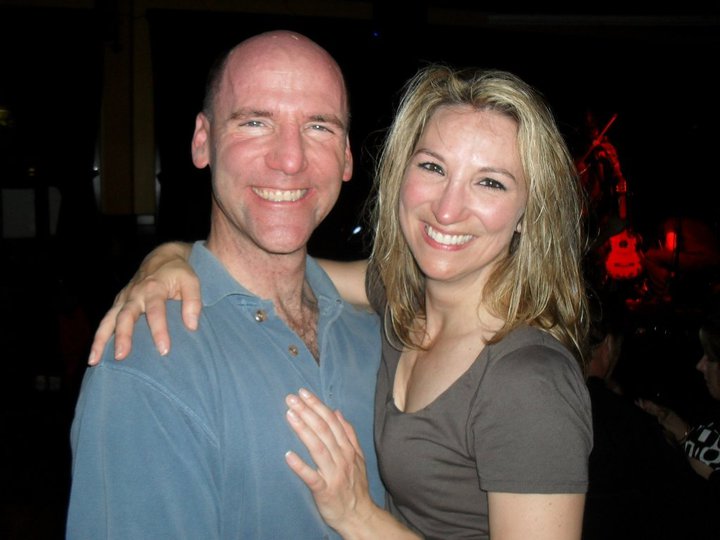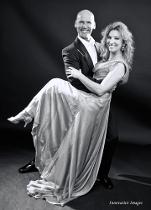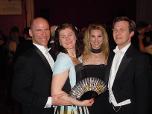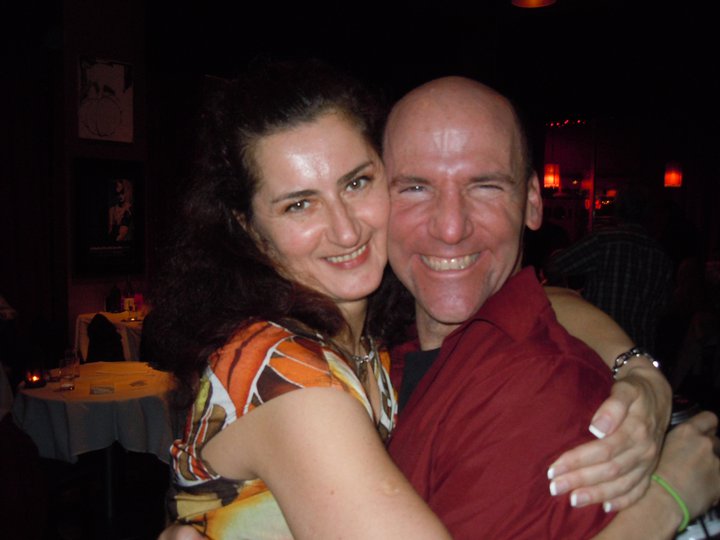 Ari Levitt is a world-class instructor, better known as the fun, energetic, and delightful teacher who can't help but infect his students with his own love and passion for dance, while at the same time instilling in them a much deeper understanding of the subtlety, nuance, and playfulness of lead-follow skills and close-connection in dance partnering.
Ari has been partnering, teaching, and performing dance in the Greater Seattle area, nationally, and internationally for over 30 years.
An award-winning dancer, teacher, and performer, his breadth of styles include Lindy Hop, Swing, Balboa, Waltz, Blues, Ballroom, One-Step, NC2S, WCS, Salsa, Tango, Latin, & Fusion, and more.
An early pioneer in Lindy, Blues, and Fusion, Ari has also been instrumental in creating several innovative new dance styles, including "Fusion Waltz", "Fusion Swing", & "Fusion Night Club 2-Step" which he has been busy introducing in workshops throughout the country and abroad. He has traveled and taught in over 40 different countries, and is the co-founder and artistic director of "Worldwide Dance Adventures", creating innovative and memorable dance experiences for social dancers who love to travel.
In addition to the above, Ari is the co-founder and director of numerous international dance camps, including "Waltz Week in Vienna", "Mexico Dance Retreat", "New Zealand Dance Adventure", "Heart Sound Fusion", "Dancing with Horses", and the "Wellness & Dance Spa Retreat" at Harrison Hot Springs (BC).
When off the dance floor, Ari enjoys kayaking, sailing, hang-gliding, travel, music, film, and poetry.
*Fun Fact* As an entrepreneur, Ari spent four years on the start-up team of IMVU, the Silicon Valley-based company that not only re-defined the experience of avatar-based 3D instant messaging, but was instrumental in re-shaping the model for how start-ups themselves are created. (You can read more about IMVU in the NY Times' bestseller, "The Lean Startup" by Eric Ries).
During COVID, Ari co-founded and served as Chief Medical Officer (CMO) for two companies dedicated to getting the world out of COVID using cutting-edge technologies. His book "Six Feet Apart, Together", written at the same time, can be heard for free on YouTube.
*Fun Fact* As a physician, Ari is one of the country's leading pioneers & experts in the burgeoning field of social dance therapy -- using movement, connection, and dance techniques as a modality for diagnosing and treating patients. In addition to patient work, he is a faculty member and Director of Experiential Medicine for "NextMed Health", the former medical wing of Singularity University, which brings together the country's top experts, inventors, clinicians, & entrepreneurs to explore and push the boundaries of new and emerging medical technologies.