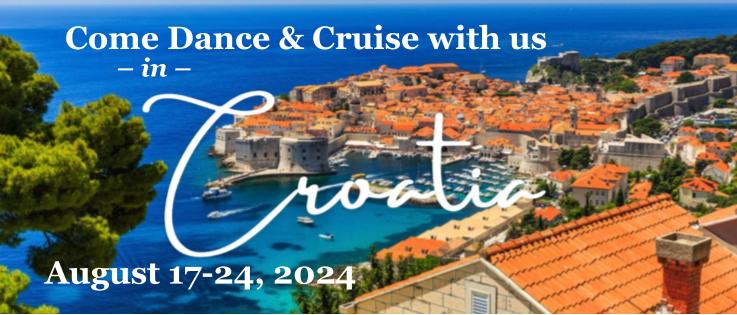 Navigate the gorgeous coastline of Croatia in both style and comfort on this small-ship adventure cruise.
Soak up the sun, sea and salty sea breeze as you sail through the azure waters of the Adriatic, experiencing impressive islands, meandering rivers, stunning beaches and historic towns.
Explore the ancient city of Split and walk along the waterfalls of Krka National Park.
Drop an anchor in Hvar and indulge in the glitz and glamour of this chic island.
Venture up the River Neretva and discover the beautiful town of Mostar in Bosnia and Herzegovina.
Wander through the romantic old town of Korcula and enjoy tastings at a local winery.
Dock in the stunning walled city of Dubrovnik.
Combine a healthy dose of cuisine and culture with a beautifully designed ship, and you have the perfect way to explore the Croatian coast.