We offer fun, detailed, private, semi-private, and group classes that are designed to bring joy to your day, clarity to your step, understanding to your movement, connection to your partnering, and to greatly increase your enjoyment of life & dance!
Get informed about upcoming Roll Up The Rug classes, dances, special events, camps, cruises & more!
Teaching in Seattle, throughout the USA, and internationally. Talk to us about bringing a workshop to your community!
**PLEASE NOTE:
Live "Roll Up The Rug" classes and events are on hold until further notice while practicing safe social distancing during the coronavirus outbreak.
Join us for our
FREE
2nd & 4th Friday Virtual Dances on Zoom! (8-11pm PST)
We hope to get back to dancing as soon as the lockdown is lifted.

In the meantime, be healthy, be happy, be safe, be good to each other, and stay in touch! (...figuratively, not literally ;)
*PLEASE Join our Fundraising Campaign (see below)
to help the Dance & Arts Community!
Please Join our FUNDRAISING CAMPAIGN
to help support those in need!
I recently created my own version of a public service announcement for social distancing during the COVID-19 pandemic in the guise of a poem/book entitled:
"Six Feet Apart,Together"
- A tale of social distancing in the age of a pandemic
Proceeds from the sale of this book will be used to support local Arts communities who are suffering from the Covid-19 outbreak and are in need of financial assistance.
The book is currently available either
directly through "Roll Up The Rug", or through "Amazon Books" (See links below)
CLICK HERE
if you are local to
Seattle
and can pick up the book in person at one of our Om Culture dances once they resume (*preferable option for locals since more money goes directly to the fundraising campaign)
CLICK HERE
to
order
the book on Amazon (*preferable for anyone not local to Seattle)
CLICK HERE
if you would like to hear Ari reading the book in person (or check out the YouTube video below):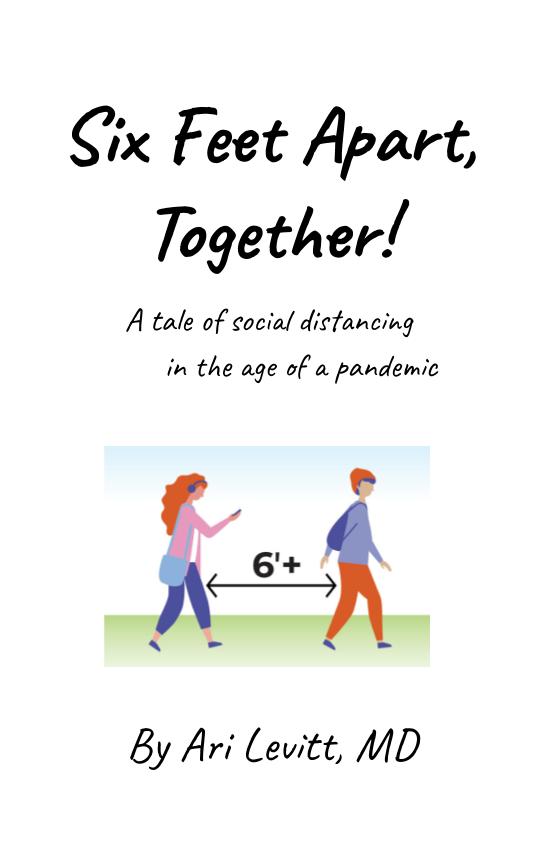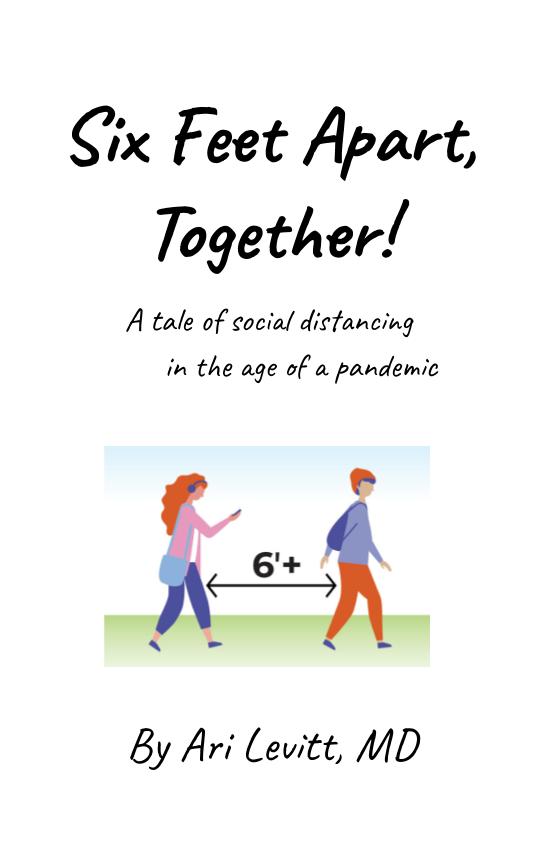 BELOW: Ari reading his book "Six Feet Apart, Together
-- A Tale of Social Distancing in the Age of a Pandemic.
If you enjoy the video, please "like" it on YouTube and share the link with your friends. We would love to see it go viral!
*NEW* 2021 CLASSES:
(Currently on Hold until further notice)
SEATTLE CLASSES
We have great things in store for you!
PLEASE NOTE:
All classes and workshops are on hold during the coronavirus outbreak. Once the
quarantine
is lifted, if you would like Ari to come to your community to put on a workshop, feel free to get in touch using the
CONTACT US
page here.
Ari will also be scheduling special one-off workshops in Seattle and will keep you posted via this website, email, and FB. To get onto Ari's email list, please sign up on the

CONTACT US

page.
MERCER ISLAND CLASSES Meet New People, Learn To Dance With Ease
On hold until further notice...
SPECIAL EVENTS!
(Mark Your Calendars):
Join us for our 5th Annual:
Mexico Dance Retreat!
Sun-Sun, Nov 14-21, 2021
in beautiful Chacala, Mexico
"Mexico Dance-Adventure" is specifically designed for dancers who not only want to experience the tropical beauty & splendor of Mexico's Pacific Nayarit coastline, but who would also love to do so in the company of a fun group of like-minded fellow dancers & travel-adventurers!
Registration is now open! CLICK HERE for details and registration!
=====================
*THE FOLLOWING EVENTS HAVE BEEN POSTPONED.
We will let you know the rescheduled dates once we know more ourselves....
Join us in beautiful BC:
[New Dates TBA]
"Harrison Hot Springs
Dance & Spa Retreat"
Details & Registration at TheDanceSpa.com
Join Ari & company in beautiful British Columbia for our 7th annual dance & workshop retreat in this historic lakeside setting -- with live music & dancing, hot springs, and special guest instructor Sharon Sebo from Kelowna, B.C. Special EARLY BIRD PRICING is available through Feb 17th!
Registration is now open! CLICK HERE for details and registration!
=====================
Join us in Seattle:
[New Dates TBA]
"Waltz Fest NW"
Join dancers from Seattle, Portland, Vancouver (B.C.), and from across the country for our 4th annual "Waltz Fest NW!"-- celebrating our love of the waltz, the waltz community, and the diversity of the NW dance organizers, teachers, and venues that promote and support social waltzing within their dance line up. Details from 2019 at www.waltzfestnw.com (2020 details still pending) (Special EARLY BIRD PRICING will be available for first dozen leads and follows to register)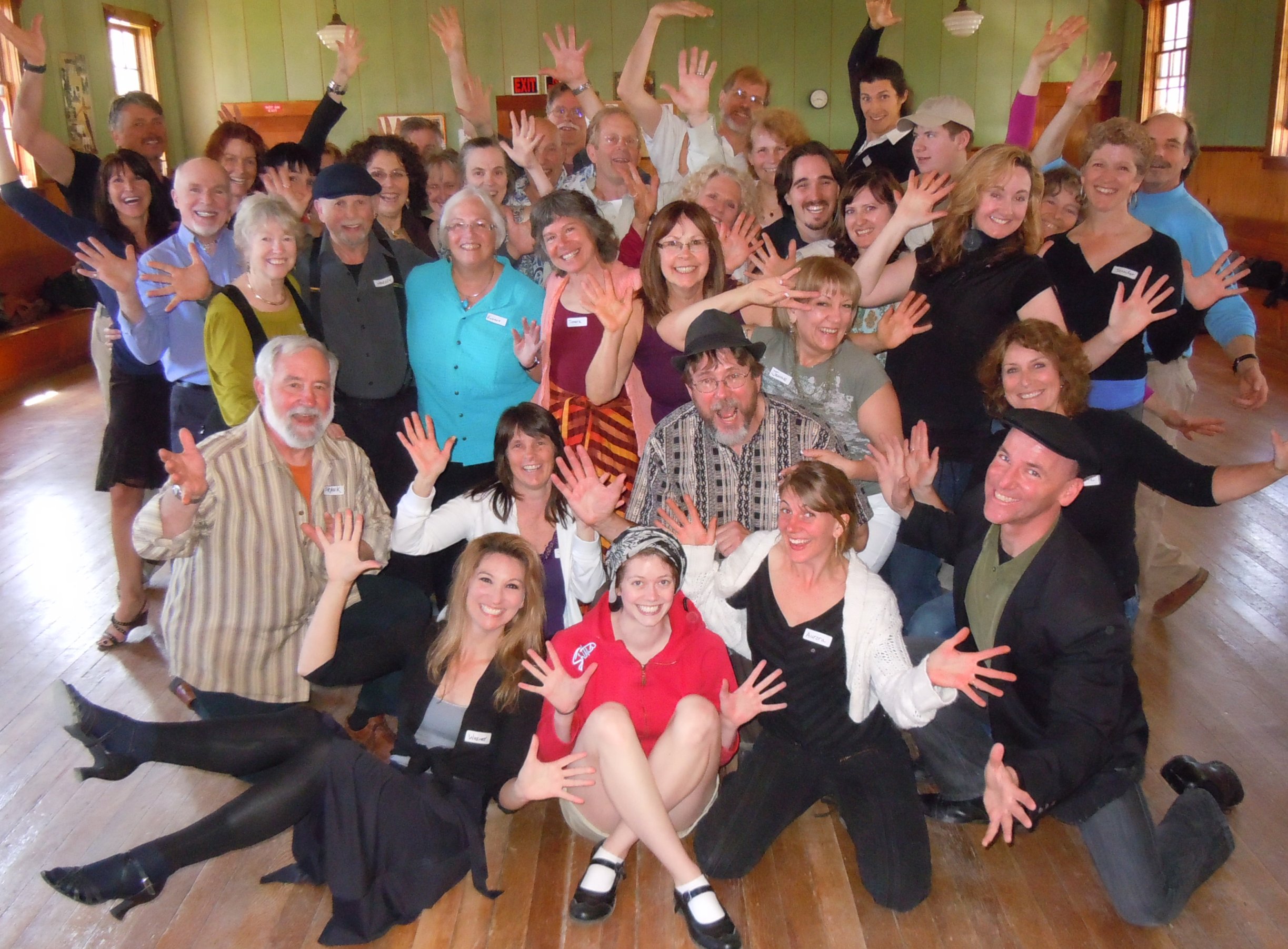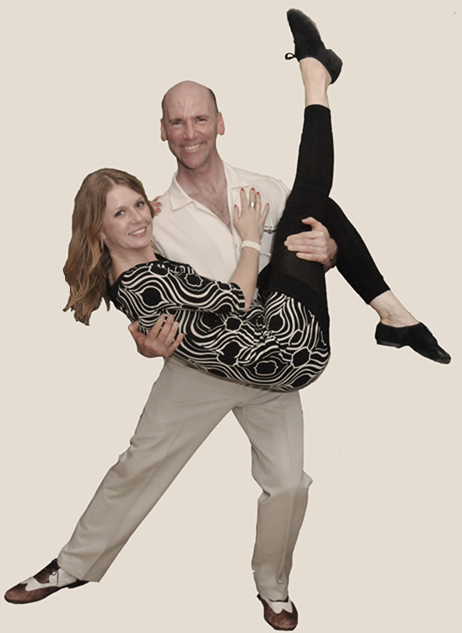 "Ari Levitt – absolutely one of the finest dance teachers and dancers I know. His teaching style is clear and thoughtful, with a generous dash of humor. He is extremely creative and he teaches dancers how to take steps and styling from one dance form to other dances in interesting and fun ways. His blues dancing is sensational."
–Kurt Reisser, Denver, CO
"After all the years of lessons I've had, YOUR CLASS taught me how to be more receptive to my partners energy and intention in ways more subtle than I ever imagined. The synch and flow with them is a real high….. and I'm dancing with top leads now. Thanks so much!
You clearly know that moves alone don't make a dancer. You show moves in a clear way I can easily absorb, but even more, you teach the secrets of real connection with one's partner that makes dancing with them feel so extraordinarily good."
– Julie Minns, Seattle, WA
"The best 'connections' instructor I have ever met!"
- Joan, Hawaii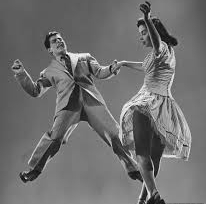 JOIN OUR 2nd & 4th FRI ZOOM DANCES (For Free!) Join Ari's mailing list to get the Zoom Link! (See "Contact Us" Page)
Live Om Culture Dances POSTPONED UNTIL FURTHER NOTICE due to Corona Virus (See Dance Page for Details)
"FABULOUS FRIDAY" DANCE (& Late Night Lyrical Fusion) ZOOM Dance
Every 2nd & 4th Friday CLICK HERE for details
FREE Dance Lesson: 8:00-8:30 pm
Mixed Variety Dance: 8:30-10:3 0pm
Late Night Lyrical Set: 10:30-11:30 pm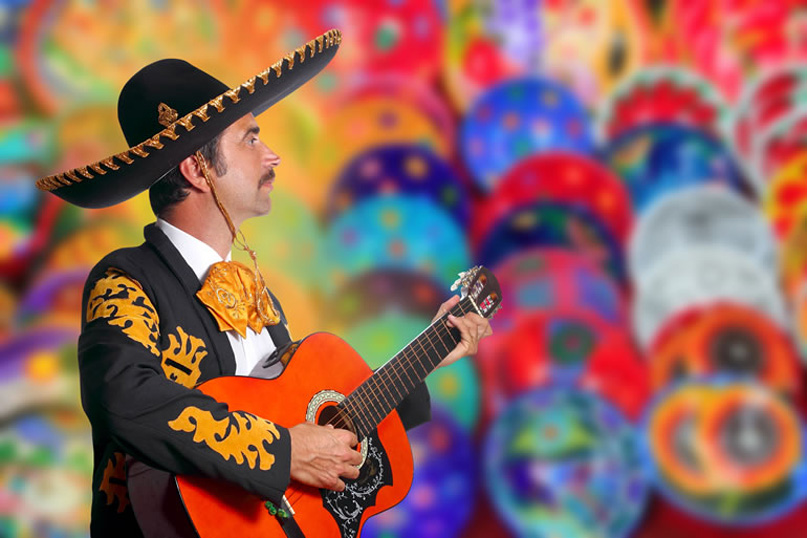 Join us for a fun & fabulous:
Mexico Dance ADVENTURE Retreat!
Now taking place Nov 14-21, 2021
in beautiful Chacala, Mexico (near Puerto Vallarta)
CLICK HERE for Details & Registration
Join us for:
"Harrison Hot Springs Dance & Spa Retreat"
April 17-19, 2020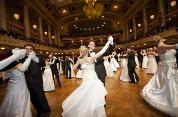 We're back for another amazing weekend of dancing & hot springs in 2020!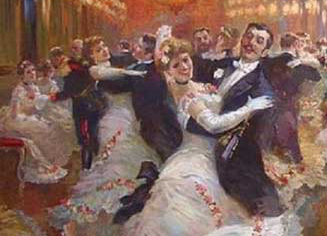 May 8-10, 2020
Join us for a very special dance weekend in Seattle, Washington
WALTZ-FEST NorthWest!
Celebrating all things Waltz in the NW, with Fabulous Workshops and Nightly Dances!
CLICK HERE for 2019Details (2020 details Pending)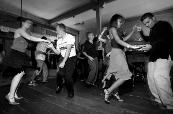 Join us for our
New Seattle Classes
every Tues & Wed Night
-- AND OUR --
New Eastside Classes
on Mercer Island at the JCC on Mondays
CLICK HERE for the full schedule & class details

Join us for
MONTHLY STAND-ALONE WORKSHOPS
in a variety of topics, with fabulous instruction and fun, innovative moves!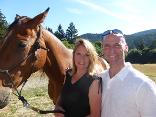 Join us for our upcoming workshops in:
"Dancing with Horses"
in Glenwood Springs, CO & Victoria, BC
CLICK HERE for description & details from previous workshops
Roll Up The Rug Classes & Events
High energy and fun social dance classes and dance events!
--------------
Friendly and welcoming atmosphere in great dance venues!

--------------
World-class instruction
with solid lead/follow styling and technique!
--------------
Some of the most beautiful dance music you'll ever hear!

--------------
Perfect for singles, couples, families or groups!

--------------
All ages welcome -- no partner necessary!
Swing, Blues, Balboa, Lindy, WCS, Night Club 2-Step, Hustle, Waltz (Rotary, Cross-Step, Fusion, Viennese), Foxtrot, Salsa, Merengue, Cha cha, Rhumba, One-Step, Styling, Connection, Lifts & Drops, and more!