We offer fun, detailed, private, semi-private, and group classes that are designed to bring joy to your day, clarity to your step, understanding to your movement, connection to your partnering, and to greatly increase your enjoyment of life & dance!
Get informed about upcoming Roll Up The Rug classes, dances, special events, camps, cruises & more!
Teaching in Seattle, throughout the USA, and internationally. Talk to us about bringing a workshop to your community!
2018 MERCER ISLAND CLASSES Meet New People, Learn To Dance With Ease
MONDAYS, Apr 16-May 21: (5 weeks, no class on April 30th)
7:00-8:00pm: "Beg Night Club 2-Step"

-

Learn the foundations of this fabulous dance!




8:15-9:15pm: "WCS Foundations" - Everything you'll need to know to get you sliding and gliding on the dance floor!
2018 SEATTLE CLASSES
We have great things in store for you in 2018!
TUESDAYS, Apr 3-May 22 (6 weeks)
7:00-8:00pm: Int/Adv CROSS-STEP WALTZ Take your Waltz to a whole new level!

7:00-9:15pm: WALTZ Demo Group Let Ari know if you are interested in joining. CLICK HERE for details (8 wk session)
WEDNESDAYS, Apr 4-May 23 (6 weeks)
6:30-7:30pm: "Int/Adv NC2S" (ALL WELCOME TO JOIN - No need to have taken the previous class) - Fun!

7:35-8:35pm: "Int/Adv Swing-Fox Blending" (Int/Adv Levels, ALL WELCOME TO JOIN - The Best!

8:40-9:40pm: "Ari's Master's Series for Experienced Dancers" (Adv Level) - Awesome!
CLICK HERE for DETAILS
Join our 2018 "WALTZ Demo Team"
If you are an experienced dancer, and would like to be part of a FUN group of fellow dancers looking to develop their WALTZ skills, then join our Tuesday night practice group this January-March as we start to hone our skills and put together material for Folklife, and other demo opportunities. Talk to Ari about your interest. CLICK HERE for details :)
"Role-Reversal"
If you are an experienced dancer, and would like to GREATLY improve your lead, follow, & connection skills, you are invited to take any class in "role-reversal" mode!
SPECIALTY WORKSHOPS
(Mark Your Calendars):
Join Ari on Whidbey Island:
Fri-Sun, June 1st-3rd, 2018
"Heart Sound Fusion"
Back by popular demand, it's our second annual weekend of Fusion immersion at beautiful Fort Casey on Whidbey Island! CLICK HERE for details
==========================================
Join Ari in Seattle:
Fri-Mon, June 8th-11th, 2018
"Waltz Fest NW"
Join dancers from Seattle, Portland, Vancouver (B.C.), and from across the country for our 2nd annual "Waltz Fest NW!"-- celebrating our love of the waltz, the waltz community, and the diversity of the NW dance organizers, teachers, and venues that promote and support social waltzing within their dance line up. CLICK HERE for details
==========================================
Join Ari in beautiful B.C., Canada:
Fri-Sun, June 15th-17th, 2018
"Harrison Hot Springs
Spa & Dance Retreat"
Join Ari in beautiful Harrison Hot Springs (British Columbia) for our 5th annual dance & workshop retreat in this historic and bucolic setting -- with special guest instructor (and amazing dancer!) Sharon Sebo from Kelowna, B.C. CLICK HERE for details
==========================================
Join Ari in Dayton, OH:
Mon-Sun, June 18th-24rd, 2018
"Dayton Historical Dance Week"
Join Ari in Dayton, Ohio, for a week of historical dance workshops & dances! CLICK HERE for details
==========================================
Join Ari in Lake Chelan:
Sat, June 30th, 2018
"Lake Chelan Workshop"
Join Ari in Lake Chelan for a lovely afternoon of workshops in NC2S and Swing, followed by a dance with many of the locals from Easter WA. Details pending...
==========================================
Join Ari in Ashland, OR:
Sat & Sun, July 7th-8th, 2018
"Ashland Workshop Weekend"
Join Ari in Ashland, OR, for two days of workshops (NC2S & Alternate Rhythm Swing on Sat; Salsa Illusions and Hand Tricks on Sun). CLICK HERE for details
==========================================
Join Ari in Veneta, OR:
Fri- Sun, July 13th-15th, 2018
"Oregon Country Fair"
Join Ari in Veneta, OR, for a full weekend fun and workshops at the Oregon Country Fair! CLICK HERE for details
==========================================
Join Ari in Hilo & Kona, HI:
Oct 27th-Nov 4th, 2018
"Hawaii Rolls Up The Rug"
Join Ari for three days in Hilo & four days in Kona, Hawaii, for a fabulous week of music, dance, and travel-adventure in paradise! Details coming soon...
==========================================
Join Ari in Vienna, Austria:
Winter, 2019
"Waltz Week in Vienna"
Join Ari for an amazing week of dance and waltz in the city that started it all! Waltz Week is the ultimate in elegant dance adventures -- a truly incredible travel, play, & workshop experience specifically designed for dancers who not only want to enjoy the elegance, beauty, and grandeur of waltz season in Vienna, but who would also love to do so in the company of a fun group of like-minded fellow travel-adventurers! Details coming in Spring, 2018
==========================================
Join Ari for a great "land-sea" adventure:
March 1st-11th, 2019
"New Orleans Mardi Gras"
& "Caribbean Dance Cruise"
Come experience three days Mardi Gras in New Orlean's while onboard the majestic Celebrity "Reflection" during a fabulous ten day Caribbean Cruise departing from Fort Lauderdale. Details coming soon...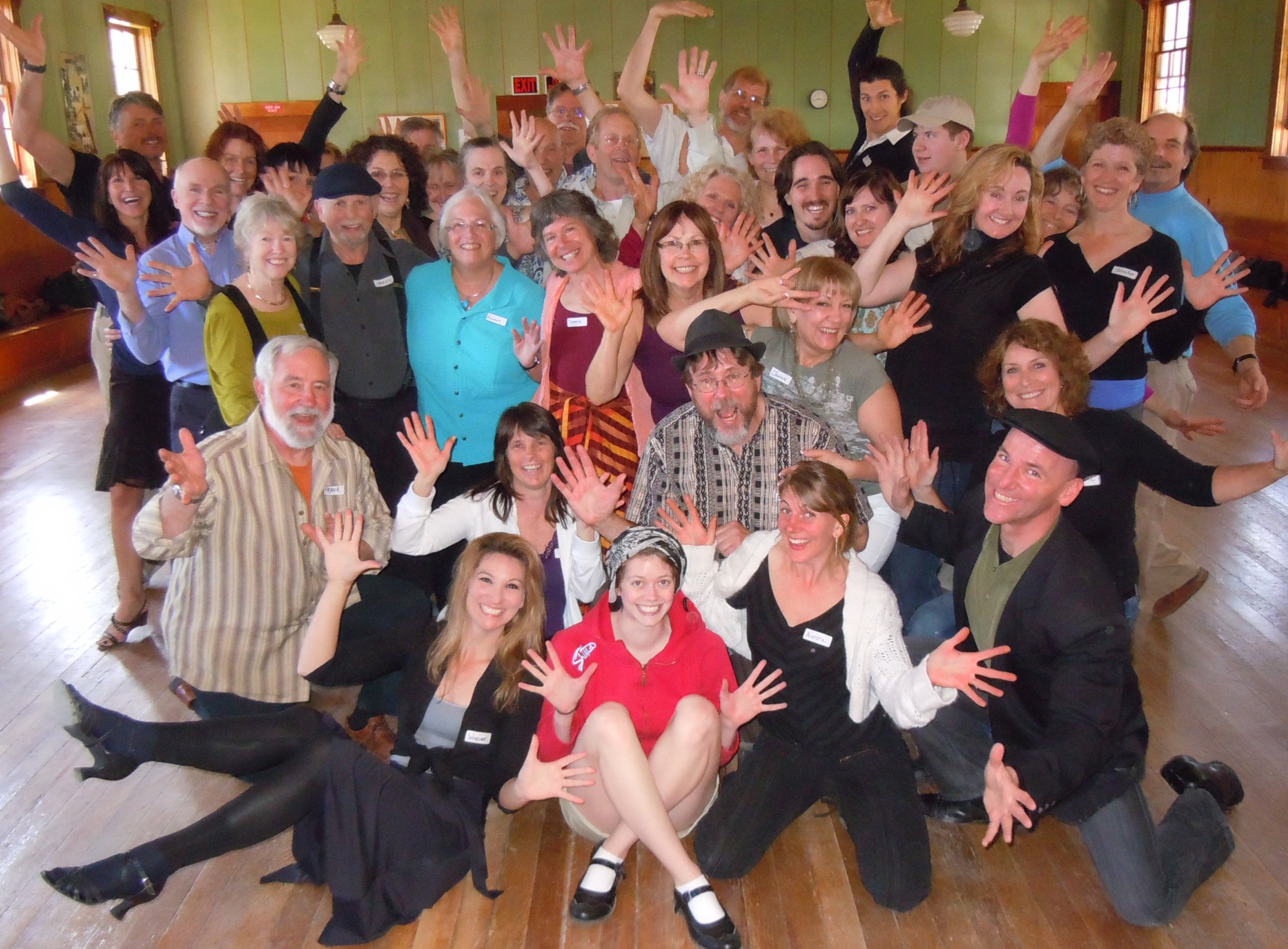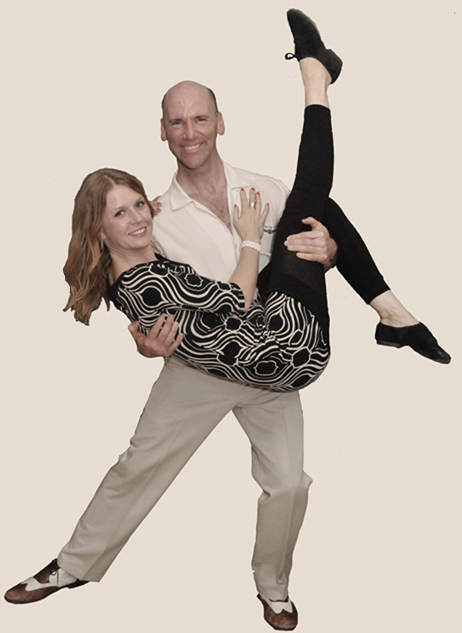 WORKSHOPS BEYOND SEATTLE
Join Ari for special WORKSHOPS in Europe, Mexico, Canada, & the USA (California, Colorado, Oregon, Alaska, Hawaii, New York, Maryland, Massachusetts, & more) in 2017 & 2018!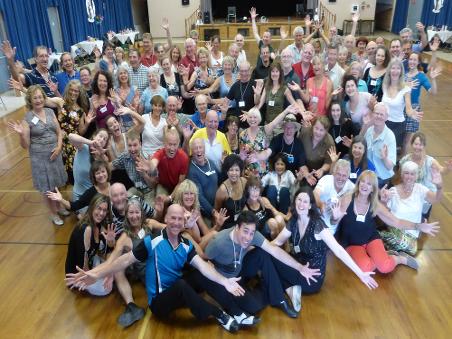 "Ari Levitt – absolutely one of the finest dance teachers and dancers I know. His teaching style is clear and thoughtful, with a generous dash of humor. He is extremely creative and he teaches dancers how to take steps and styling from one dance form to other dances in interesting and fun ways. His blues dancing is sensational."
–Kurt Reisser, Denver, CO
"After all the years of lessons I've had, YOUR CLASS taught me how to be more receptive to my partners energy and intention in ways more subtle than I ever imagined. The synch and flow with them is a real high….. and I'm dancing with top leads now. Thanks so much!
You clearly know that moves alone don't make a dancer. You show moves in a clear way I can easily absorb, but even more, you teach the secrets of real connection with one's partner that makes dancing with them feel so extraordinarily good."
– Julie Minns, Seattle, WA
"The best 'connections' instructor I have ever met!"
- Joan, Hawaii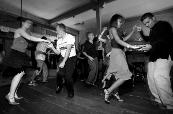 Join us for our
New Seattle Classes
at China Harbor every Tues & Wed Night
-- AND OUR --
New Eastside Classes
on Mercer Island at the JCC on Mondays
CLICK HERE for the full schedule & class details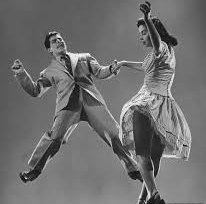 "FABULOUS FRIDAY" DANCE (& Late Night Lyrical Fusion)
Every 2nd & 4th Friday @ Om Culture CLICK HERE for details
FREE Dance Lesson: 8:00-8:30p
Mixed Variety Dance: 8:30-10:30pm
Late Night Lyrical Set: 10:30-12:30 (optional)
Join us for a fun & fabulous:
Mexico Dance ADVENTURE Retreat!
taking place APRIL 8-15, 2018
in beautiful Chacala, Mexico (near Puerto Vallarta)
CLICK HERE for Details about the 2017 trip. 2018 Registration will be open in Nov, 2017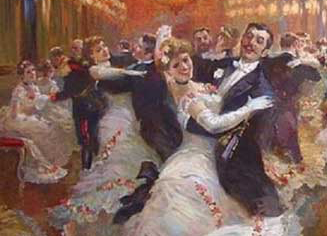 Coming June 8-11, 2018
Join us for a very special dance weekend in Seattle, Washington
WALTZ-FEST NorthWest!
Celebrating all things Waltz in the NW, with Fabulous Workshops and Nightly Dances!
Details coming soon...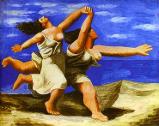 Join us in June 1-3, 2018 for our second annual:
"Heart Sound Fusion Festival"
The Newest, Biggest, Baddest "Island" Fusion Weekend in the NW, at Fort Casey in the "Heart" of Puget Sound!
CLICK HERE for Details about our 2017 event. 2018 details are coming soon...
Join us for:
"Waltz Week in Vienna"
Coming in Winter, 2019
with Ari & Company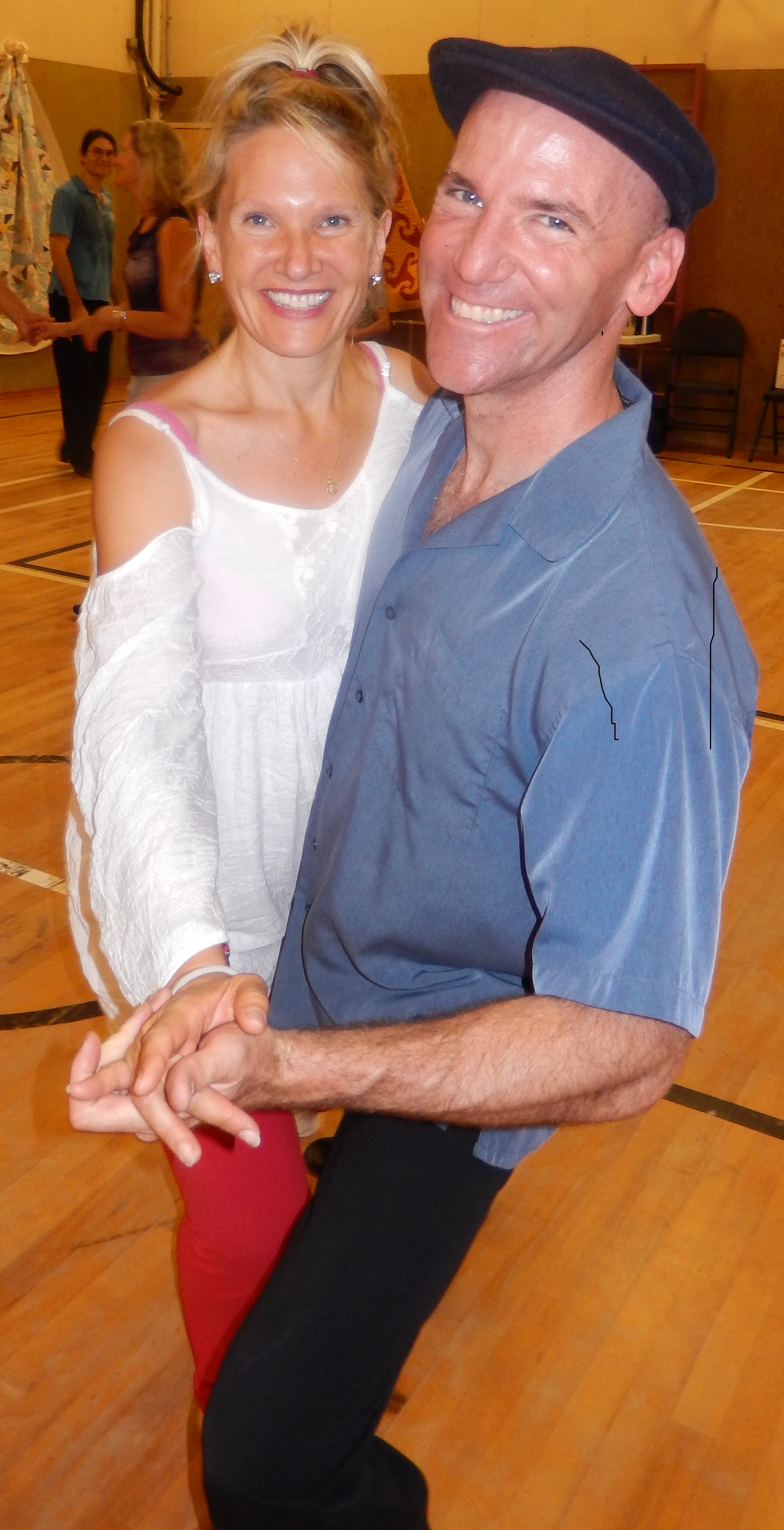 We'll be back for another amazing winter of dancing in Europe in 2019! Join the Roll Up The Rug email list to keep informed!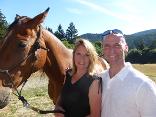 Join us for our upcoming COLORADO & WEST COAST PREMIER workshops in:
"Inter-Species" Blues
in Glenwood Springs, CO & Victoria, BC
CLICK HERE for description & details from previous workshops

Friday, Nov 23rd, 2018 (1-4pm) at Om Culture. Join us for our 6th annual
"POST THANKSGIVING GRATITUDE-DANCE"
a FREE dance for you and the Seattle Community, DJ'd by Ari & Jodi
"We're making the world a better place, one step at a time!"
Group Classes
--------------
Private Lessons
--------------
Performances
--------------
Music DJ-ing
--------------
Special Events
--------------
Weddings
-------------
Dance Partnering
--------------
Camps & Workshops
--------------
Corporate Programs
Roll Up The Rug Classes & Events
High energy and fun social dance classes and dance events!
--------------
Friendly and welcoming atmosphere in great dance venues!

--------------
World-class instruction
with solid lead/follow styling and technique!
--------------
Some of the most beautiful dance music you'll ever hear!

--------------
Perfect for singles, couples, families or groups!

--------------
All ages welcome -- no partner necessary!
Swing, Blues, Balboa, Lindy, WCS, Night Club 2-Step, Hustle, Waltz (Rotary, Cross-Step, Fusion, Viennese), Foxtrot, Salsa, Merengue, Cha cha, Rhumba, One-Step, Styling, Connection, Lifts & Drops, and more!