Roll Up The Rug & Dance!TM
We offer fun, detailed, private, semi-private, and group classes that are designed to bring joy to your day, clarity to your step, understanding to your movement, connection to your partnering, and to greatly increase your enjoyment of life & dance!
Teaching in Seattle, throughout the USA, and internationally. Talk to us about bringing a workshop to your community!
Get informed about upcoming Roll Up The Rug classes, dances, special events, camps, cruises, & more!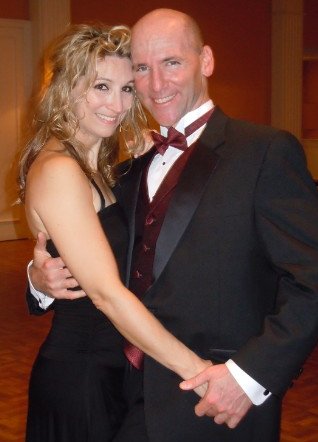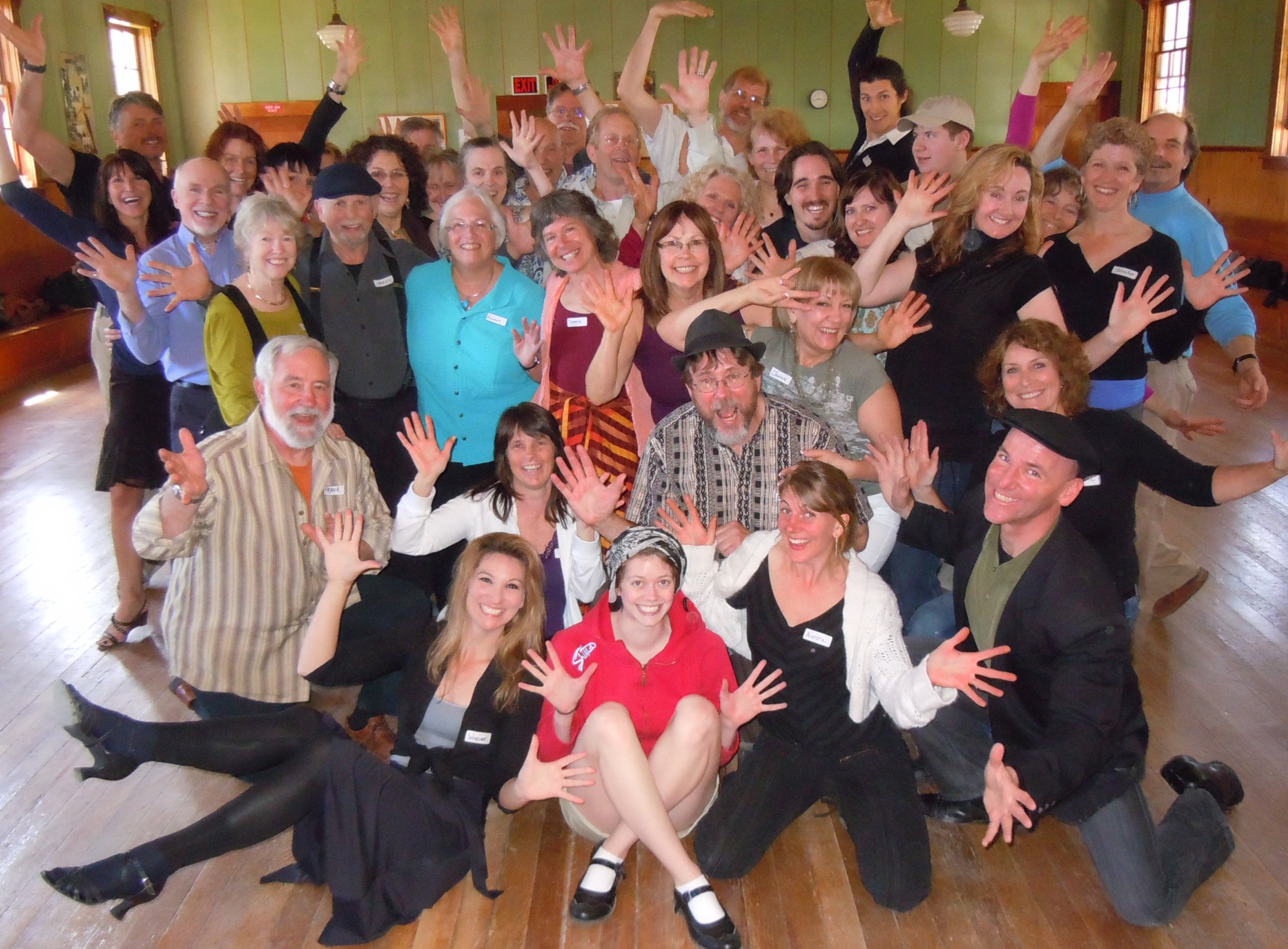 2015 CLASSES:
Our next Tues/Wed Class Series begins May 5 & 6 (It's our last series before the summer break!).
Four TUES's (May 5-26) [Beg Level]
6:30-7:30: Tango'd in Blues (Beg)
7:30-8:30: Night Club 2-Step (Beg)
8:30-9:30: Fabulous Foxtrot (Beg)
Four WED's (May 6-27) [Int/Adv Level]
6:30-7:30: Waltz Creativity II (Int/Adv)
7:30-8:30: Night Club 2-Step (Int/Adv)
8:30-9:30: Swingin' the Blues (Int/Adv)
CLICK HERE for DETAILS
SPECIALTY WORKSHOPS:
Details on our WORKSHOPS Page
Summer One-Pop Workshops
with a Wine & Cheese Social and Guided Dance Practica to follow:
Tuesday, June 9th: The Secret Art of Effortless Dance - Swivels & Turns in Swing & Blues
Wednesday, June 10th: Lifts Dips & Liabilities - The secret to safe lifting & dipping without actually lifting or dipping!
CLICK HERE for Details
Join us THURSDAY, July 9th, in Port Townsend for a special one-pop workshop on:
SWING DANCE FUN!

CLICK HERE for Details
Join us August 15th (6:30pm) at the Stroum JCC on Mercer Island for
"Swing, Sip, & Screen"
An evening of dance, drinks, & desserts, followed by a screening of "Dancing in Jaffa", an amazing documentary about the power of dance to bring peace to the Middle East. CLICK HERE for details.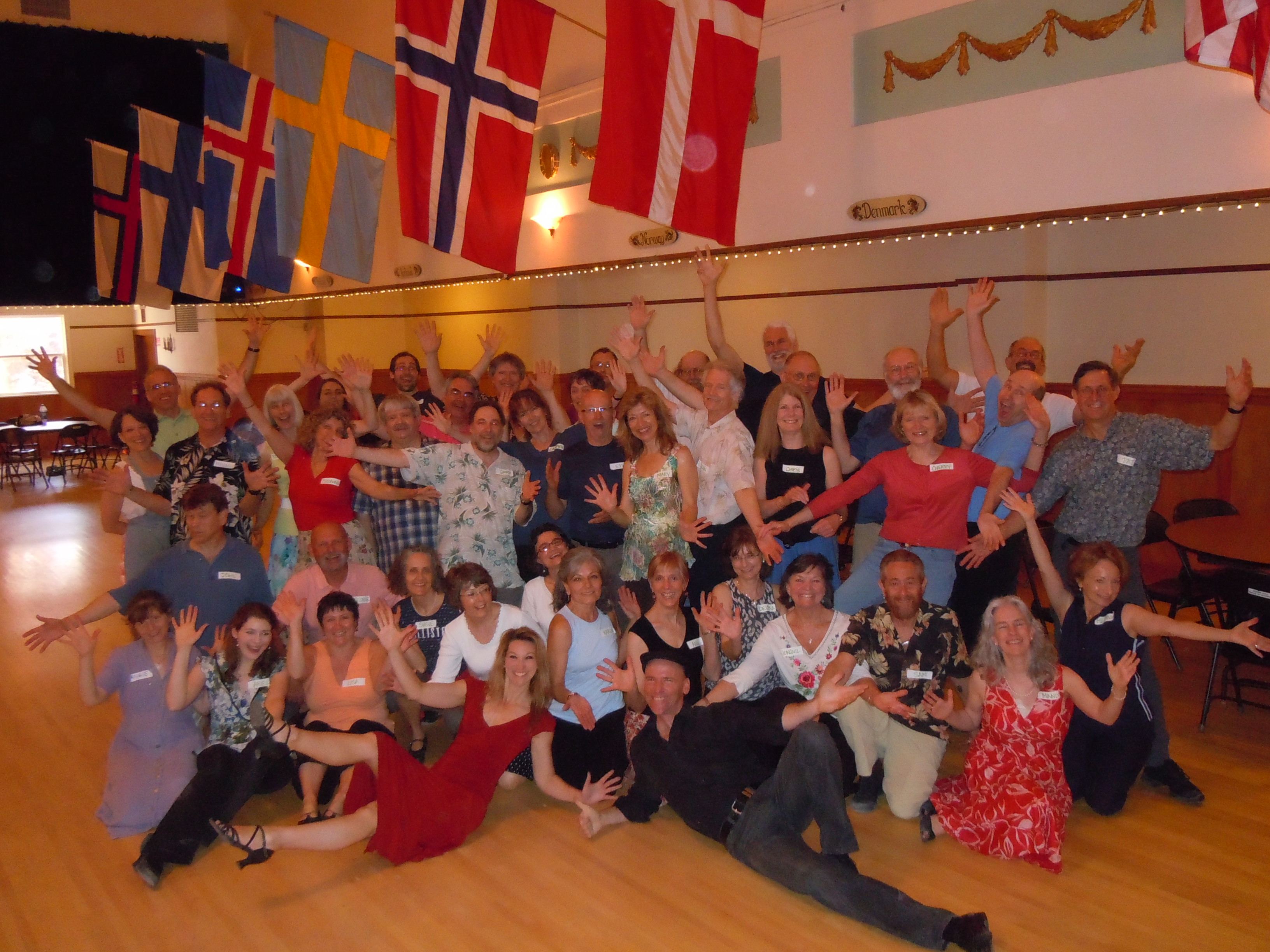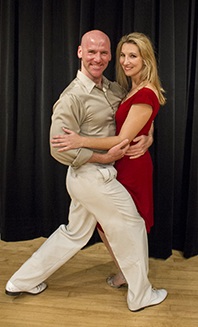 WORKSHOPS BEYOND SEATTLE
Join Ari for special WORKSHOPS in Europe (Vienna, Prague, Munich, Zagreb, Ljubljana), Denver, San Francisco, Portland, Baltimore, Alaska, Hawaii, and more in 2015!
Check out our latest DANCE VIDEOS showing examples of "fusion" waltz, cross-step waltz, NC2S, swing innovations, blues, and more!
Give the gift that keeps giving (and giving back!):
Roll Up The Rug GIFT CERTIFICATES
Good for group classes or private lessons (plus the gifter gets a $15 credit toward their own private lesson!*)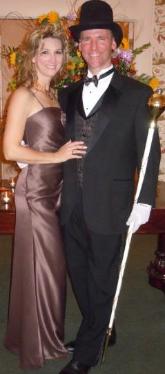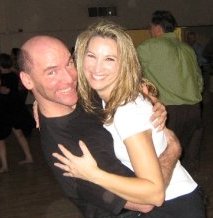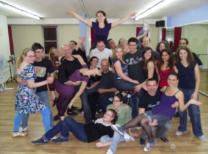 "Ari Levitt – absolutely one of the finest dance teachers and dancers I know. His teaching style is clear and thoughtful, with a generous dash of humor. He is extremely creative and he teaches dancers how to take steps and styling from one dance form to other dances in interesting and fun ways. His blues dancing is sensational."
–Kurt Reisser, Denver, CO
"After all the years of lessons I've had, YOUR CLASS taught me how to be more receptive to my partners energy and intention in ways more subtle than I ever imagined. The synch and flow with them is a real high….. and I'm dancing with top leads now. Thanks so much!
You clearly know that moves alone don't make a dancer. You show moves in a clear way I can easily absorb, but even more, you teach the secrets of real connection with one's partner that makes dancing with them feel so extraordinarily good."
– Julie Minns, Seattle, WA
"The best 'connections' instructor I have ever met!"
- Joan, Hawaii

Join us for a fabulous, All-Inclusive
"Swing, Rhythm,& Blues" Dance Weekend
at the beautiful:
Villa Roma Resort & Spa (Catskills, NY)
Sept 18-20, 2015 (Fri-Sun)
CLICK HERE for details

Join us for our next
"FABULOUS FRIDAY NIGHT" DANCE (& Late Night Fusion & Blues)
Every 2nd & 4th Friday at Om Culture (Click here for details)
Dance Lesson: 7:30-8:30pm
Variety Dance: 8:30-10:30pm
Late Night Blusion: 10:30-12:00am+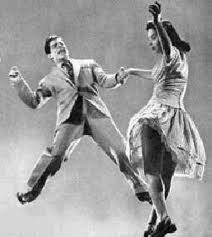 Thursday, July 9th
Join Ari in PORT TOWNSEND for a fabulous
"Swing Dance" WORKSHOP
. CLICK HERE for Details...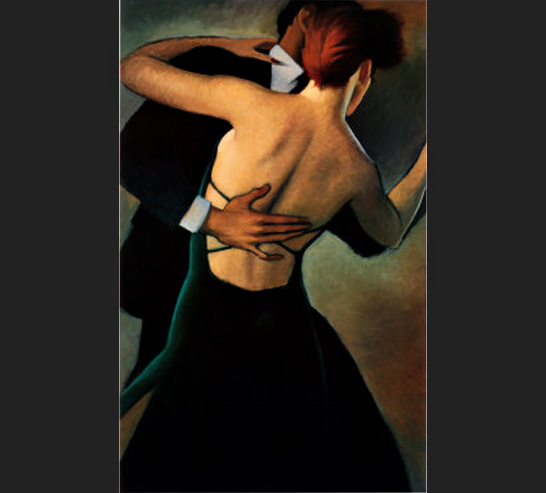 Join us for our Tues & Wed:
Classes at China Harbor
Starting again in Sept, 2015
Details TBA in August
Waltz Week in Vienna 2016
with Ari & Company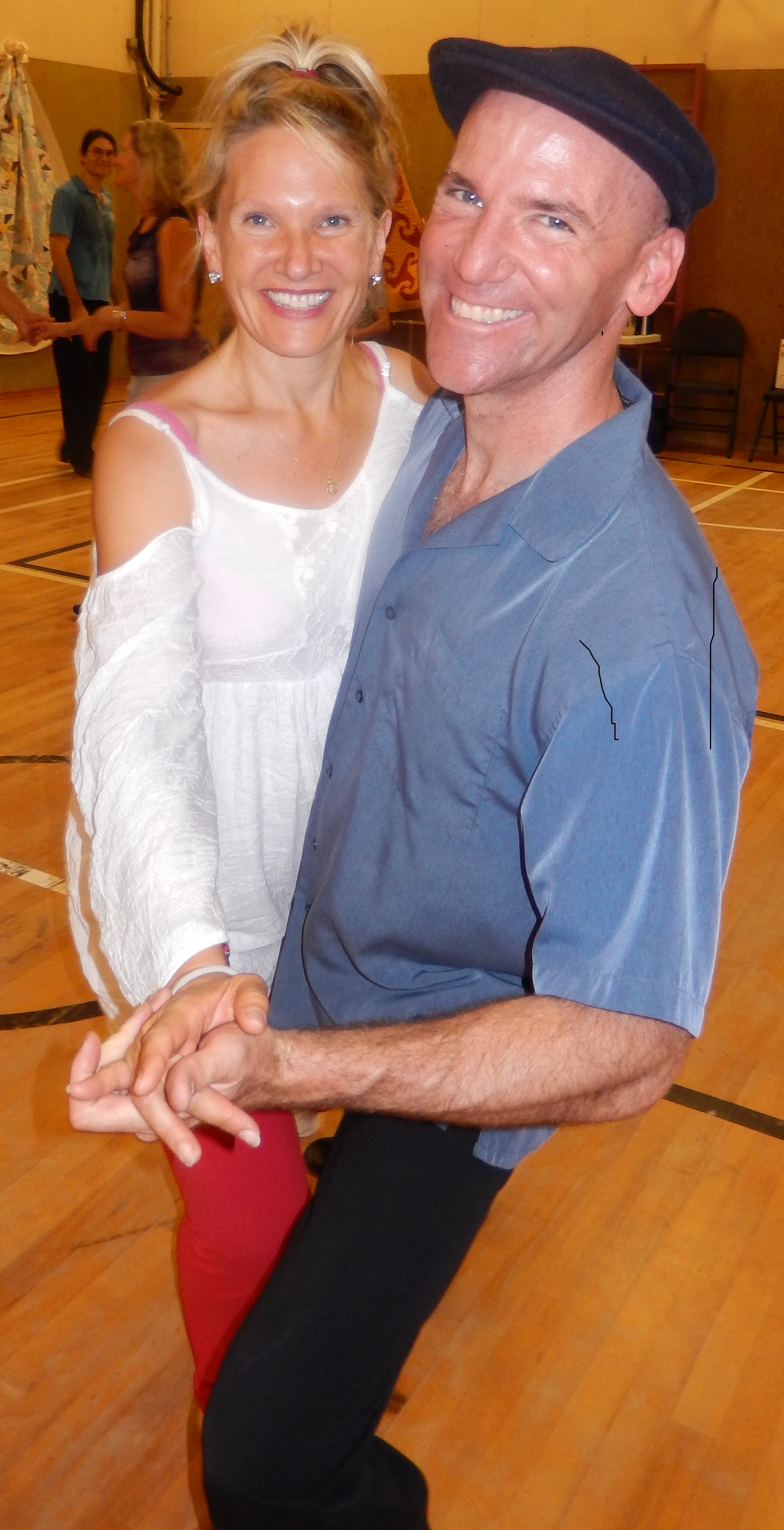 We'll be back for another amazing winter of dancing in Europe in 2016! Join the Roll Up The Rug email list to keep informed!
"We're making the world a better place, one step at a time!"
Group Classes
--------------
Private Lessons
--------------
Performances
--------------
Music DJ-ing
--------------
Special Events
--------------
Weddings
-------------
Dance Partnering
--------------
Camps & Workshops
--------------
Corporate Programs
Roll Up The Rug Classes & Events
High energy and fun social dance classes and dance events!
--------------
Friendly and welcoming atmosphere in great dance venues!

--------------
World-class instruction
with solid lead/follow styling and technique!
--------------
Some of the most beautiful dance music you'll ever hear!

--------------
Perfect for singles, couples, families or groups!

--------------
All ages welcome -- no partner necessary!
Swing, Blues, Balboa, Lindy, WCS, Night Club 2-Step, Hustle, Waltz (Rotary, Cross-Step, Fusion, Viennese), Foxtrot, Salsa, Merengue, Cha cha, Rhumba, One-Step, Styling, Connection, Lifts & Drops, and more!